Okay, I drove to Kentucky to sign paperwork for my new apartment and then I went to the clerk office to get my license. It was easy and painless. "Thank you ma'am," I said when I received my new license. "Does this mean I'm now a Kentuckian?"
"Yes, you are! Congrats! Welcome to Kentucky!"

Then I asked for a free mint julep as I'm now a Kentuckian. Nope. Drinking and driving rules, don't cha know.
"Oh, you do need to go to the county clerk office for your plates. This office does not do that." No problem. The nearest one is in Jeffersontown. By that time, it was raining. So I drove, parked, got out of the car and entered the office.
"Hi, I need to get my plates as I've moved from Indiana."
"You need to get a sheriff's inspection before I get you your plates. Here is the list of county clerk offices that will get you that inspection."
And I walked back to the car, wet as I had no jacket.
The next day, I drove up to the nearest office with the sheriff inspection station. No problem, it was fast. Then I went in to take a number for the next agent.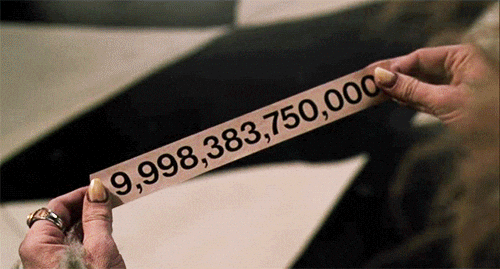 At last, I sat with an agent. I brought out the title and the inspection paper and proof of insurance. She looked and asked if my car was a trade-in. It was. "You most likely did not pay taxes for that, and that would be…" *typing, entering information* "$836.00."
"Ah, profanity!"
After paying, I got my plate and installed it. The tedious part is over, now it is time for returning back to the Fort and get my stuff packed and ready.